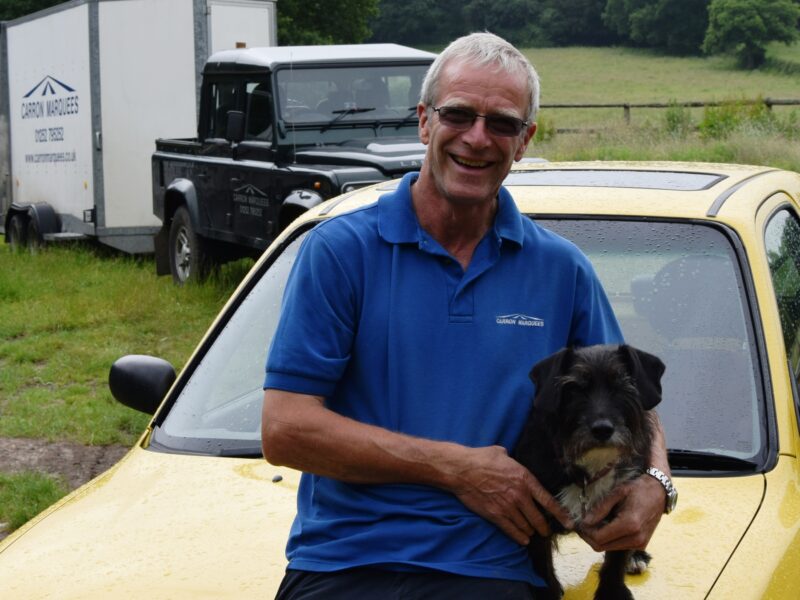 Richard WhiteDirector
Richard took over Carron Marquees more than 30 years ago after working in the Marquee industry for 5 years.  His innovation and forward thinking has grown the company to the major player it is today in the Corporate and Wedding industry.  His interests include cycling and rallying.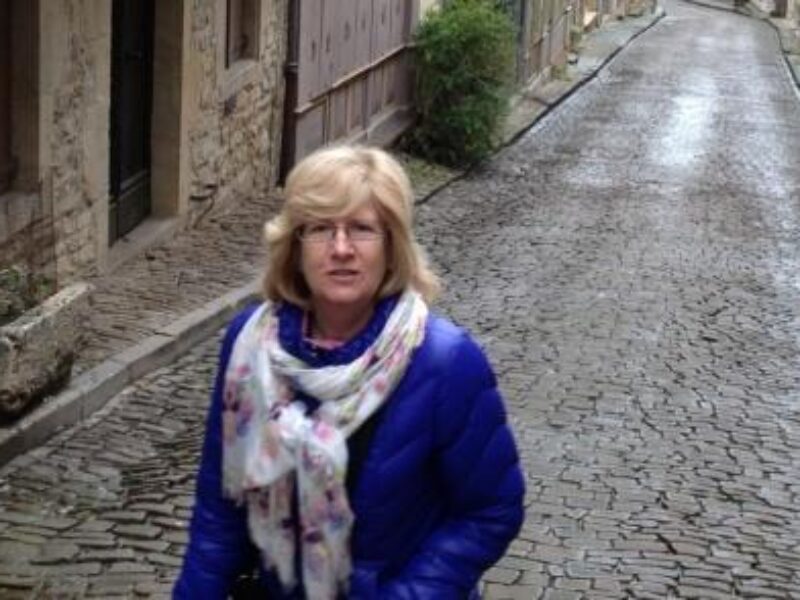 Jill WhiteOffice Manager
Jill started working with husband Richard in 2013.  The company was growing and an extra hand was needed in the office!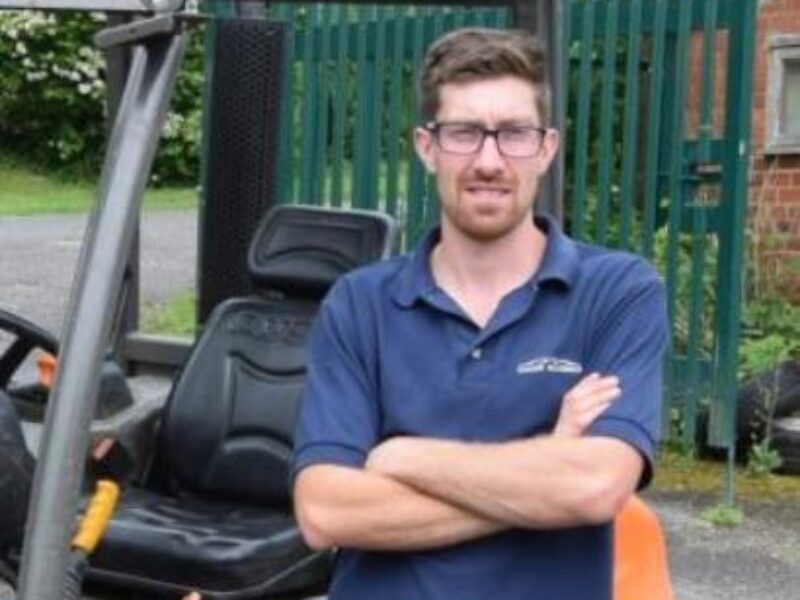 Craig HiscockGeneral Manager
Craig has been with Carron Marquees for 2 years as General Manager and is going from strength to strength as the company expands.
Craig is the 'Action Man' at Carron Marquees.  In his spare time he can usually be found at the top of a mountain, where you would only expect to find goats!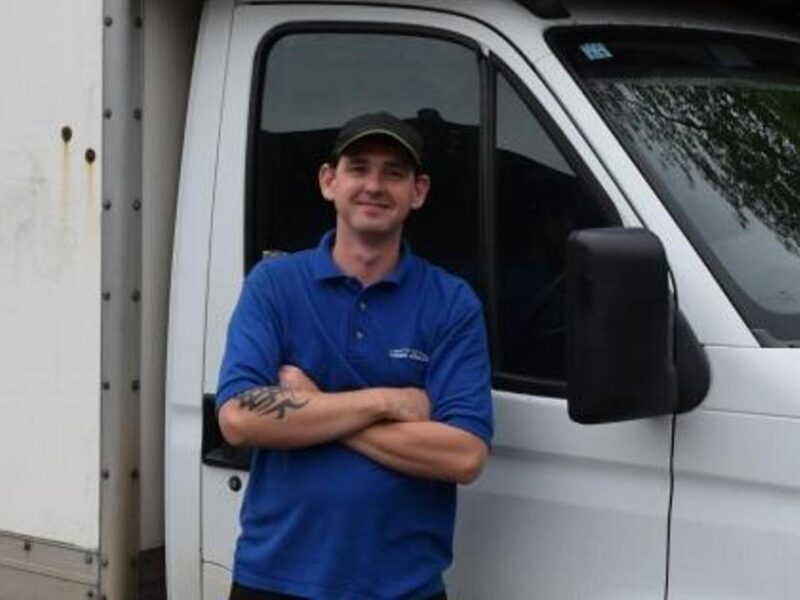 Nigel WayTeam Leader
Nigel has been with Carron Marquees for 4 years and is an experienced Team Leader. Nigel is a member of the TA and has 5 children. He doesn't get a lot of spare time…